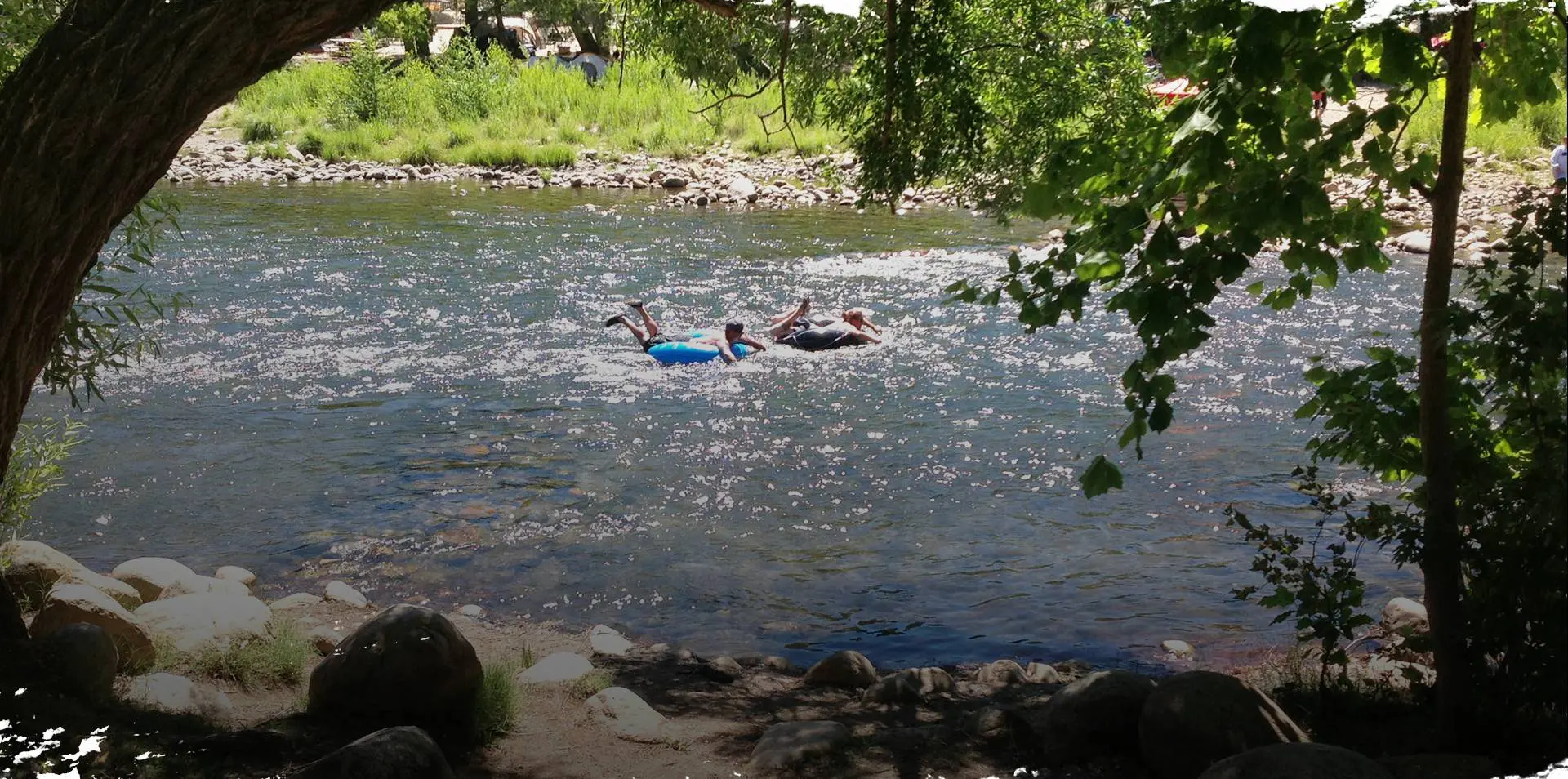 Beautiful Little Lodge Offering Unmatched
Indoor Comfort & a Healthy Dose of Outdoor Fun
Best Riverfront
Hotel To Stay
Enjoy the serenity of the Kern River like never before when you stay in Kern Riverfront Lodge. Our property allows you to relax and refresh your soul by letting you lose yourself in the beauty of nature. This one-of-a-kind and beautiful little California lodge in the small western town of Kernville offers guests unmatched indoor comfort along with a healthy dose of outdoor fun.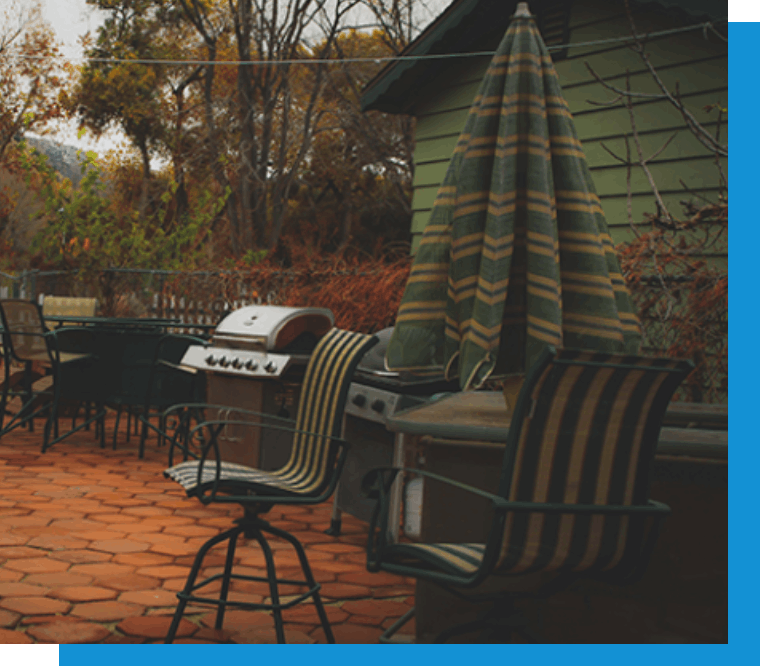 You can enjoy many activities right on the river, such as swimming, fishing, rafting, and more. Interesting shops and restaurants are also only a walk away. If you are looking for a place to stay for a family vacation or romantic getaway, you can never go wrong with Kern Riverfront Lodge.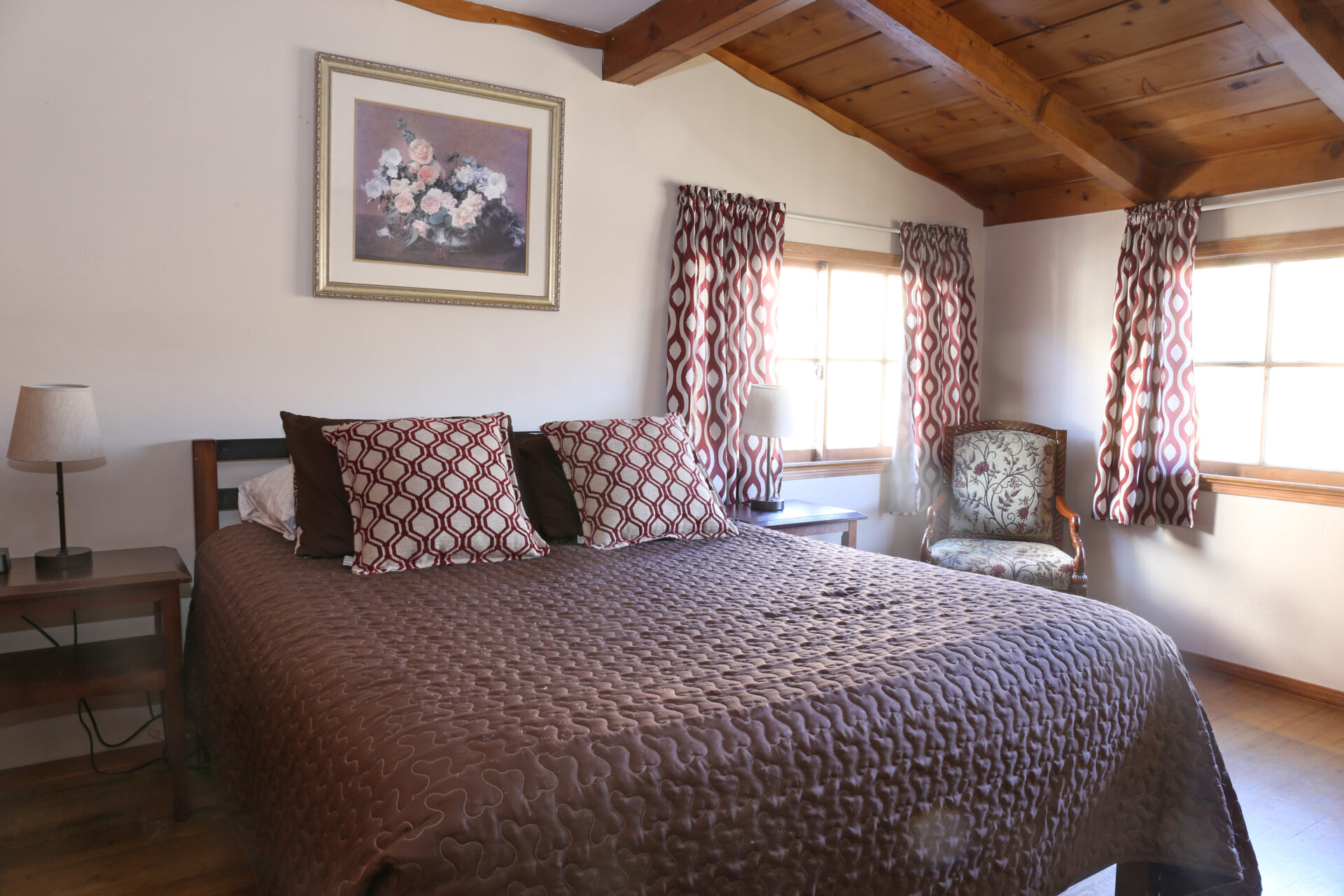 The lodge is fully furnished, the Riverview Suite can sleep up to eight guests, and the other suites can accommodate up to four people. All suites have full bathrooms, kitchens, fireplaces, (selected units) and free Wi-Fi. We also have a small and picturesque cottage with one bedroom and bathroom. It was designed to create a romantic atmosphere that will help make your vacation with your loved one even more memorable.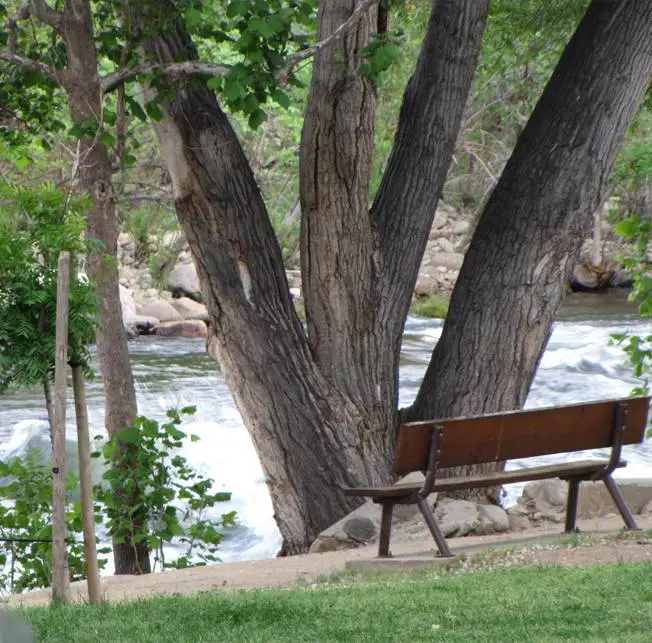 The Perfect Vacation Place in Kernville, CA
Escape the busy city life, and lose yourself in the wonders of nature at Kern Riverfront Lodge. You are sure to fall in love with nature even more as you get to behold the serene views of the outdoors. Situated near the Kern River and featuring a view of the Sierra Nevada mountain range, the lodge has a calming atmosphere brought by the cool breeze and rustling leaves.
We always go above and beyond to ensure our guests are satisfied with our service. Addressing your needs is our priority, and we work hard to ensure that you get the comfort and relaxation you deserve. Let us know how we can make your stay memorable, and we'll do what it takes to make it happen.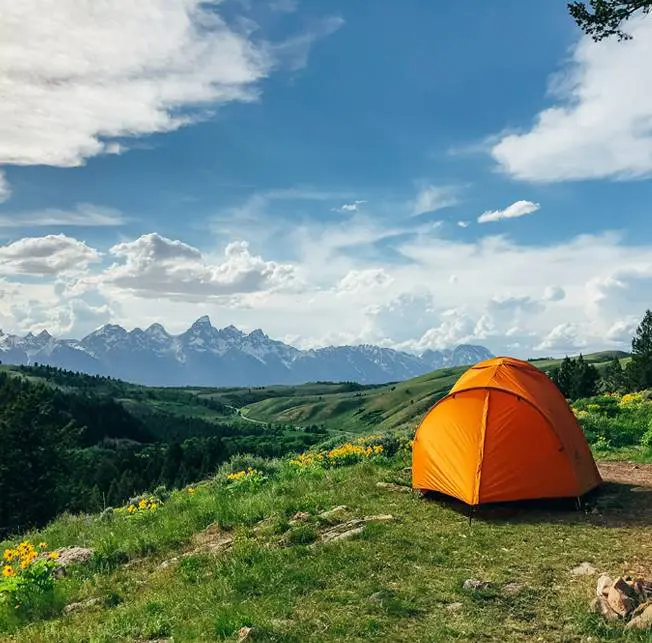 We aim to provide the best possible hospitality services to our guests. Our goal is to let them be immersed in the kind of comfort and experience that they can only get in a true mountain community.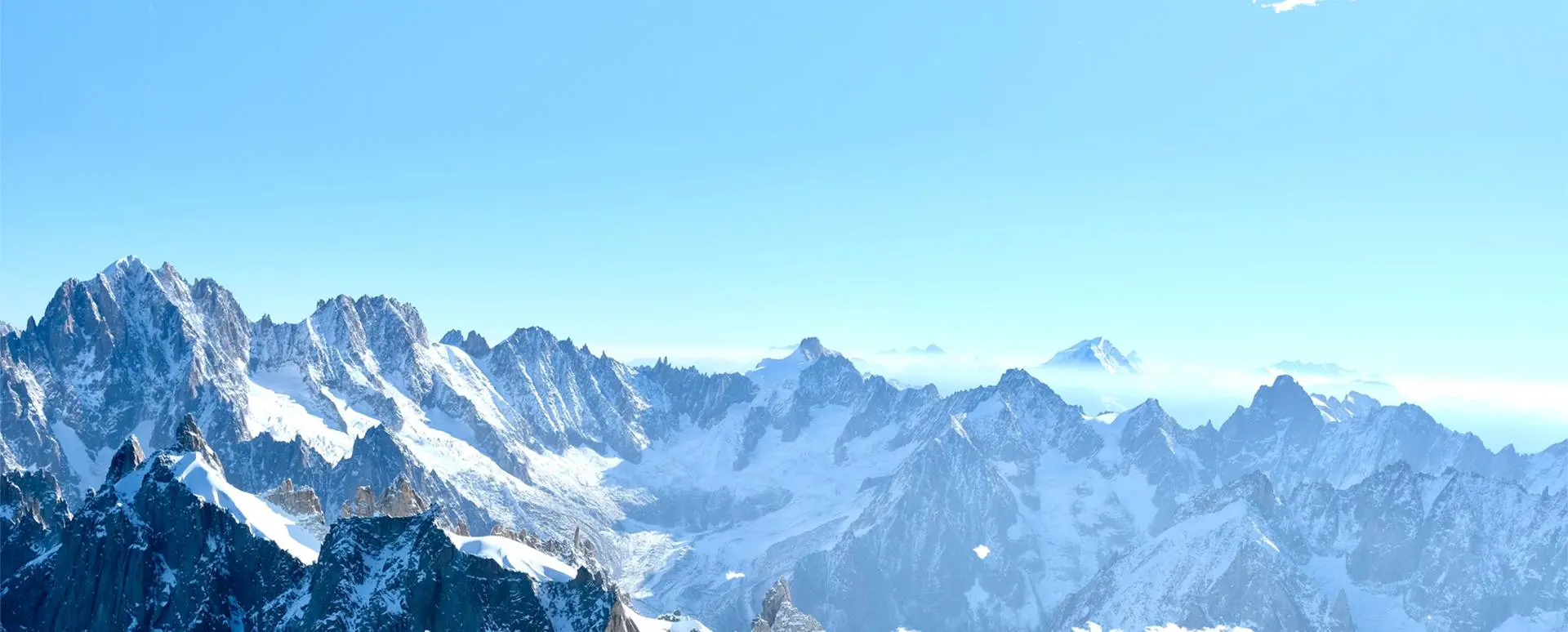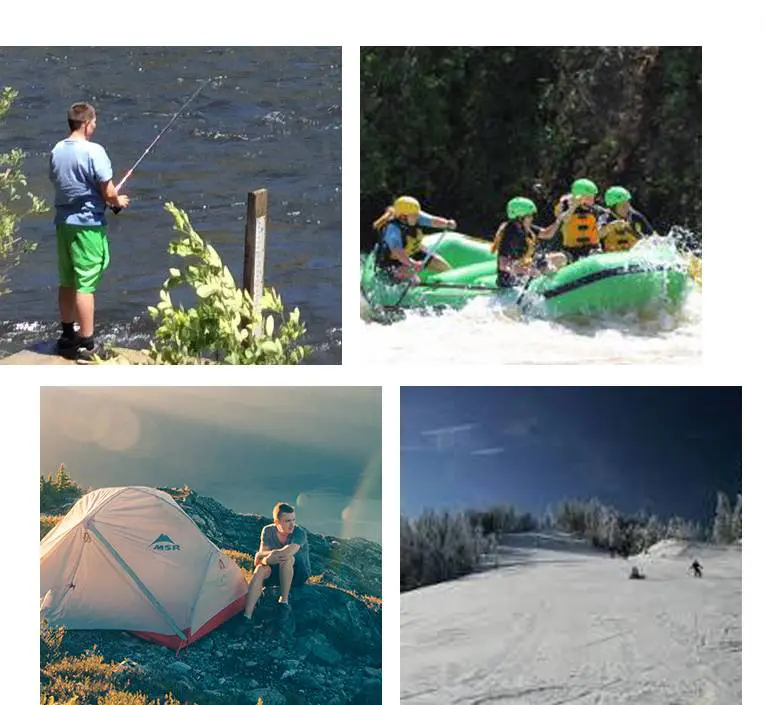 Activities and Points
of Interest Nearby
At Kern Riverfront Lodge, you will never run out of opportunities to explore the outdoors and be one with nature. The area gives you access to various kinds of activities that you can enjoy with your loved ones, such as:
Kern Riverfront Lodge offers you a chance to marvel at the beauty of the Sequoia National Forest, which houses 4,000-year-old trees. You can also visit the very popular Kern River Brewery and Lake Isabella. ghost town
Aside from being a haven for outdoor enthusiasts, Kern Riverfront Lodge is also one of the great vacation places in Southern California for food enthusiasts and shopaholics. This go-to travel destination in Kernville, CA, is walking distance of many shops and restaurants.