Enjoy the serenity of the Kern River like never before when you stay in Kern Riverfront Lodge properties, one of the Best Hotels to Stay in Kernville, CA. Our property, awarded to Kern Riverfront Lodge, allows you to relax and refresh your soul by letting you lose yourself in the beauty of nature.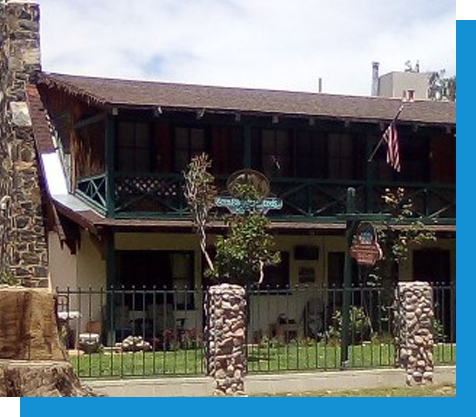 Unparalleled Indoor Comfort
This one-of-a-kind and beautiful little lodge in the small western town of Kernville offers guests unmatched indoor comfort along with a healthy dose of outdoor fun. You can enjoy many activities right on the river, such as swimming, fishing, rafting, and more. Interesting shops and restaurants are also only a walk away. If you are looking for a place to stay for a family vacation or romantic getaway, you can never go wrong with the enchanted cottage of Kern Riverfront Lodge.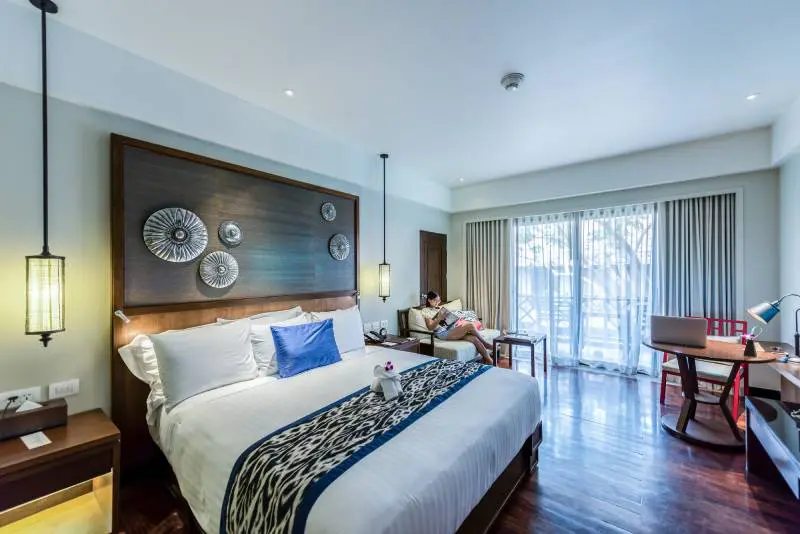 Completely
Furnished Rooms
The lodge is fully furnished, the Riverview Suite can sleep up to eight guests, and the other suites can accommodate up to four people. All suites have full bathrooms, kitchens, fireplaces, and free Wi-Fi. We also have a small and picturesque cottage with one bedroom and bathroom. It was designed to create a romantic atmosphere that will help make your vacation with your loved one even more memorable.
Riverview Suite Living Area (1)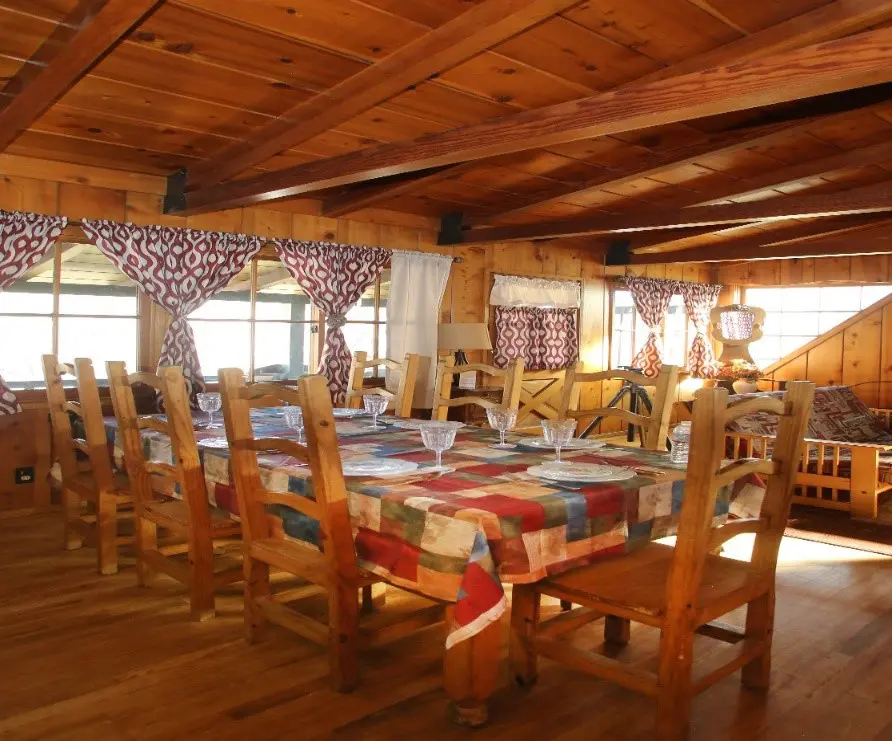 Kernville is located near the wilderness area of the Sierra Nevada mountain range, only a short drive east of Bakersfield. Visiting this town is like stepping back into the past and enjoying history in the now.
The town of Kernville also offers tourists many opportunities to have fun. There are many places to see and activities to do in this lovely place. You can relax from the deck or take a short stroll to the water's edge of the Kern River. When it comes to fun, rest, and relaxation, Kern Riverfront Lodge is the place to be.
Formerly Rogersville, Kernville was a gold rush town in the 1800s. It was named after the man who discovered gold in the area. Alcohol was not allowed near the mine site, but a saloon soon opened. The town was then renamed "Whiskey Flat."
In 1864, "Whiskey Flat" was changed to "Kernville," after the Kern River. The Kern River was named after Edward Kern, an artist, and topographer who accompanied John C. Fremont on one of his expeditions into the West.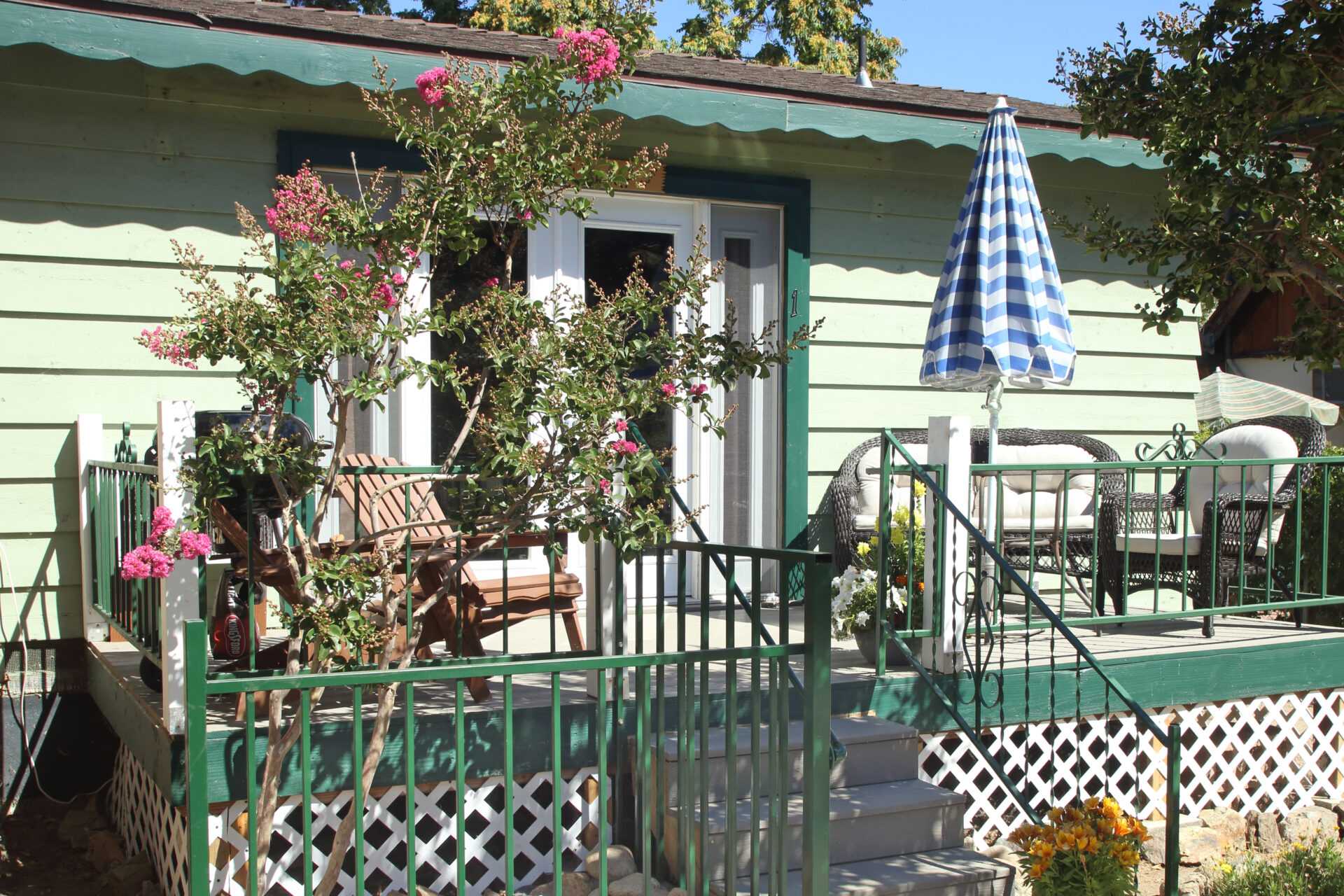 Various
Outdoor Activities
Because of the Isabella Dam project, the town was moved to its present location. The original site of Kernville is now registered as a California Historical Landmark.
Present-day Kernville is a flourishing town that caters to tourist industries centered on mountain biking, white water rafting, tubing, rock climbing, hiking, camping, and other outdoor activities. Fishing is prevalent in the area, with the golden trout as the most sought-after for catch-and-release fishing by fly fishers.